FOIL GALLERY's 2011 has started with Shigekazu Onuma
photo exhibition "Yashiki".
Although Onuma's photographs in "Yashiki" exhibitions are all taken
in his neighborhood, a moment of everyday life, they are at the same time
uncannily unfamiliar. This may because what the photograph actually
capture is something inhabiting in the everyday scenery,
succeeding memories from old times.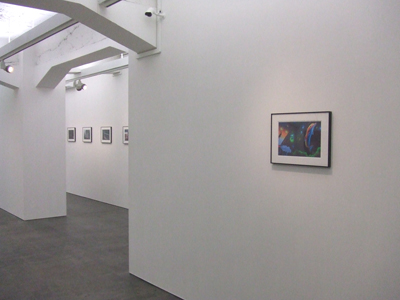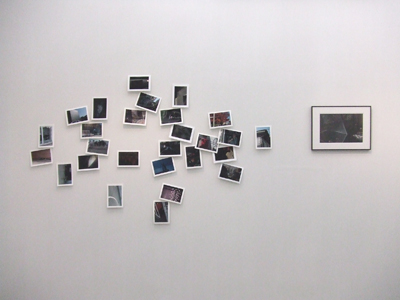 This show is finishing in this weekend.
Self Published, limited edition book (with original print) is also available during this show.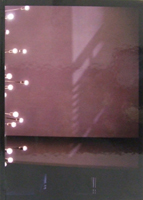 127 × 180 mm / ¥15,000 (ex tax)
Hard Cover / 16 pages / Limited 100 copies
Shigekazu Onuma "Yashiki"
14th - 29th January, 2011
12:00 - 19:00 Closed on Sunday
FOIL GALLERY