After the long summer-holiday, Ryoko Aoki's solo exhibition "Object Reading" has been running at FOIL GALLEY with great success so far!
Installing also objects like clay dolls and pieces of wood on the floor in addition
to the drawing works on the wall, this fully presents the charms of this artist
with multi-dimensional works.
This solo show will be finishing in two weeks.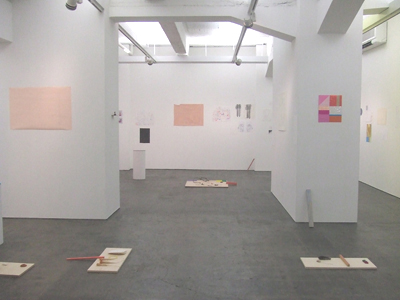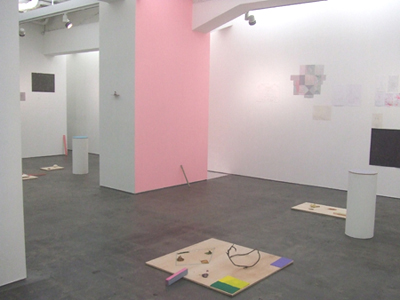 To accompany this show, the artist's first collection book
"Chain Ring"
is released, which is available at our gallery.
Moreover, special original T-shirts on which her work "Solar Bomb" is printed are also now on sale. Please contact gallery for the availability!! Too cute to miss out!!