Rinko Kawauchi's major solo exhibitions simultaneously held in Brussels have welcomed many people so far since its opening in February.
Here some installation views of
Argos
has arrived at
FOIL GALLERY
to share
the lively atmosphere.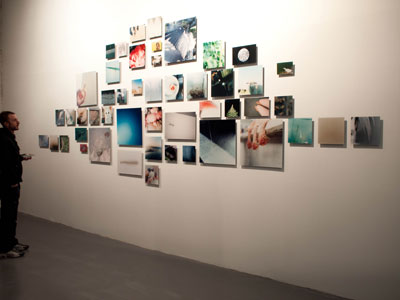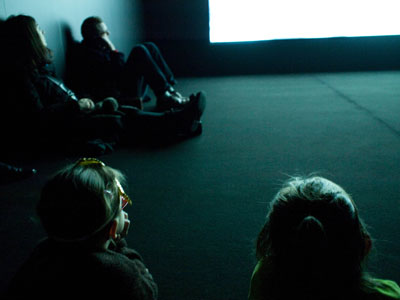 Her latest works are also on view at
Meessen De Clercq
.
Please visit these two venues before you miss such a great opportunity to see
Rinko's both retrospective as well as very latest work at same time!
"Rinko Kawauchi: Transient Wonders, Everyday Bliss
- Photography, Video & Slides 2001-2009"
2 Feb. - 27 Mar. 2010
at
ARGOS Center for Art & Media
, Brussels
"Iridescence"
29 Jan. - 26 Mar. 2010
at
Meessen De Clercq
, Brussels