Syoin Kajii's new series "KAWA" (river) has been presented in his solo exhibition held at our gallery. Syoin Kajii has established his career as a photographer with his phenomenal series of "NAMI" (wave). Keeping the dynamic of the "NAMI",
in this series he also challenges new possibility in its one-direction, calm moves of streams. The rather abstract, geometrical beauty of water reveals the sublime figure of rivers.
This show runs until Saturday, 16th October.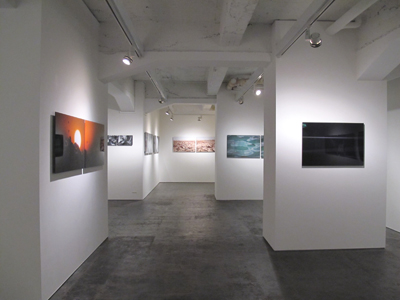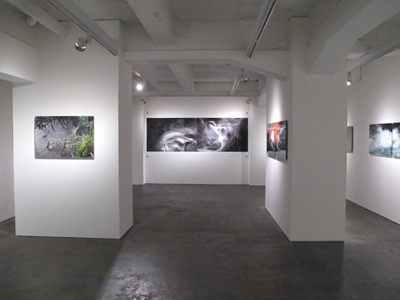 Syoin Kajii solo exhibition
"KAWA"
17 Sep (Fri) - 16 Oct (Sat), 2010
at
FOIL GALLERY
12:00 - 19:00
Closed on Sunday and National Holiday