FOIL GALLERY is currently showing solo exhibition of Israeli photographer,
Anat Parnass "FAR AWAY FROM (HERE)".
In this exhibition, photographs taken in Japan and Israel
have been showed in a line.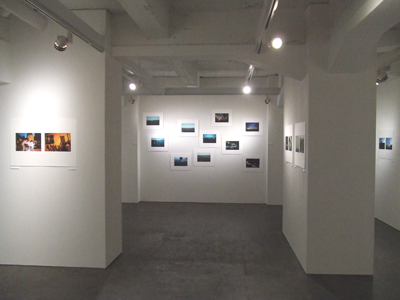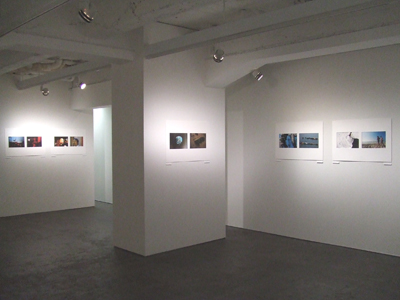 5 years since Anat Parnass has moved to Tokyo - the daily life of
the two countries through the artist's view, ordinary but far different from
what we'd expect from the name of "Israel" is captured in the photographs.